This is the picture gallery section with pictures from all the meetings we have been to this year so far and some other tracks that we will be going to in the future, Enjoy.

SRCCC Southend.


Billy enjoying success at the STCC.
Make sure them horse's are tied up.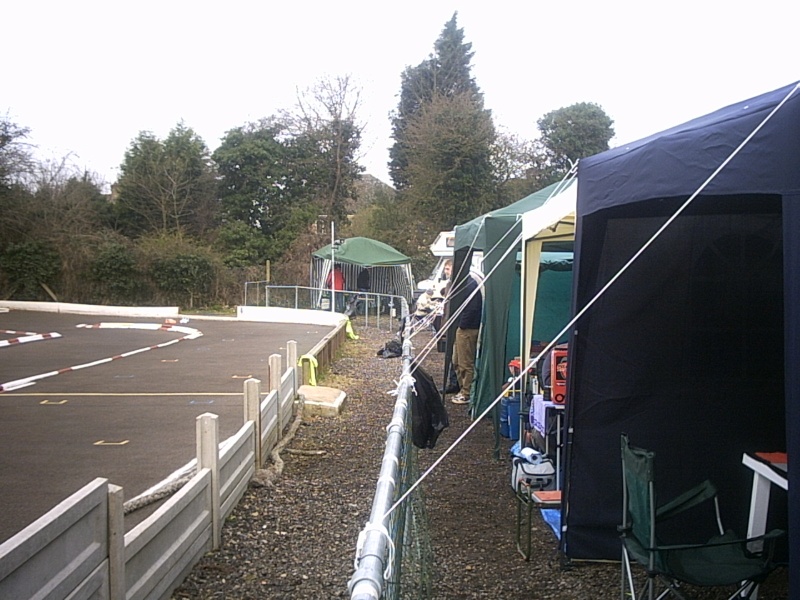 Banked sweeper off the end off the centre straight, woosh.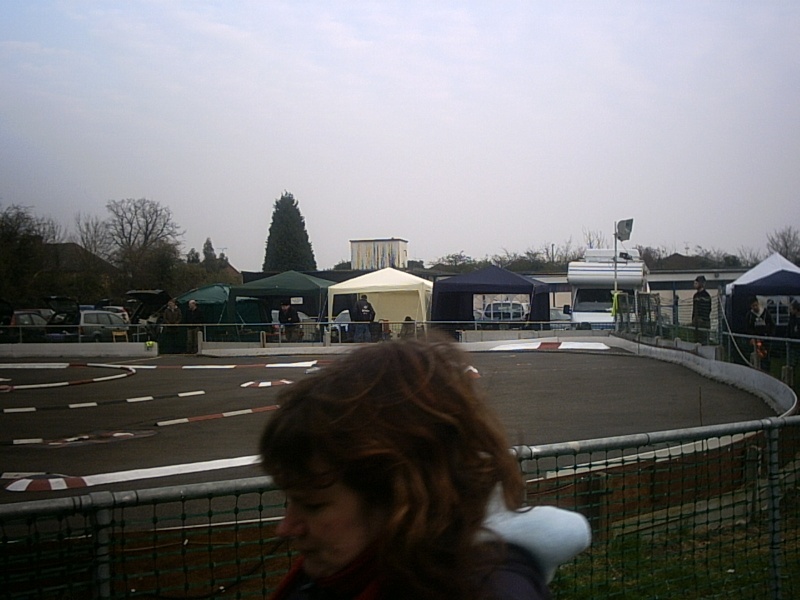 The undulating surface = more droop and ride height than normal.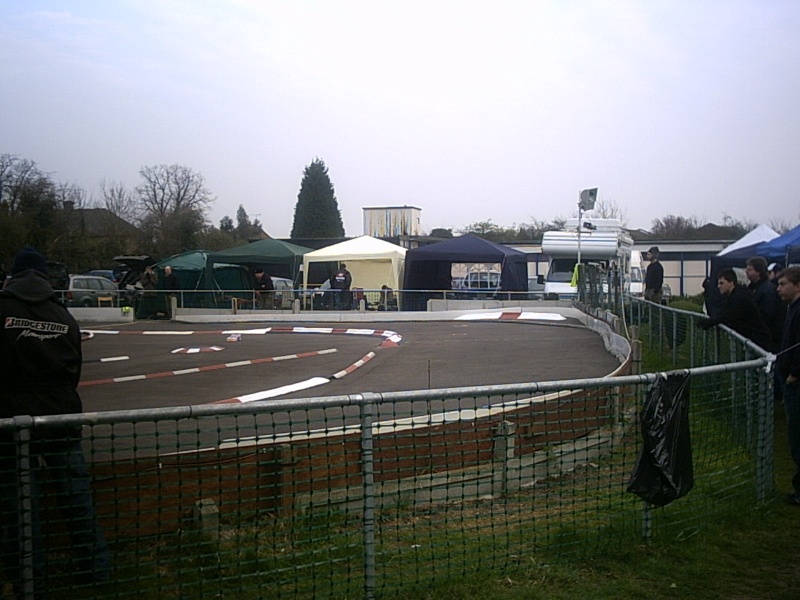 Possibly one of the lowest rostrum's in the country, but one of the biggest hills.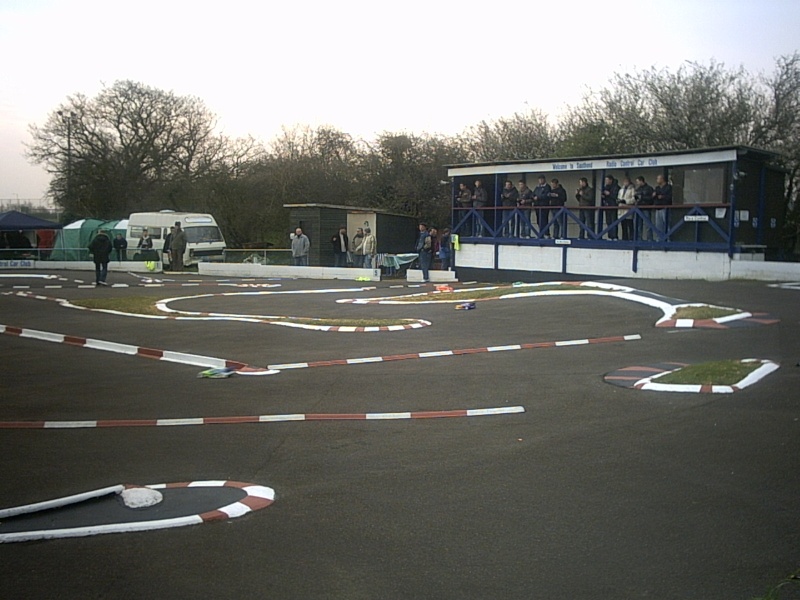 Very tight sections with no run off area's gives a real Monaco feel.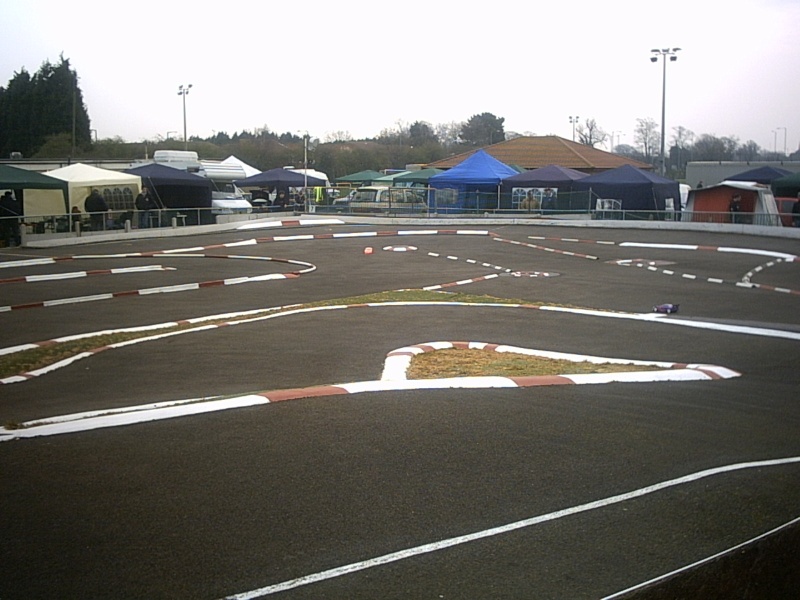 How much? Billy with his first ever trophy.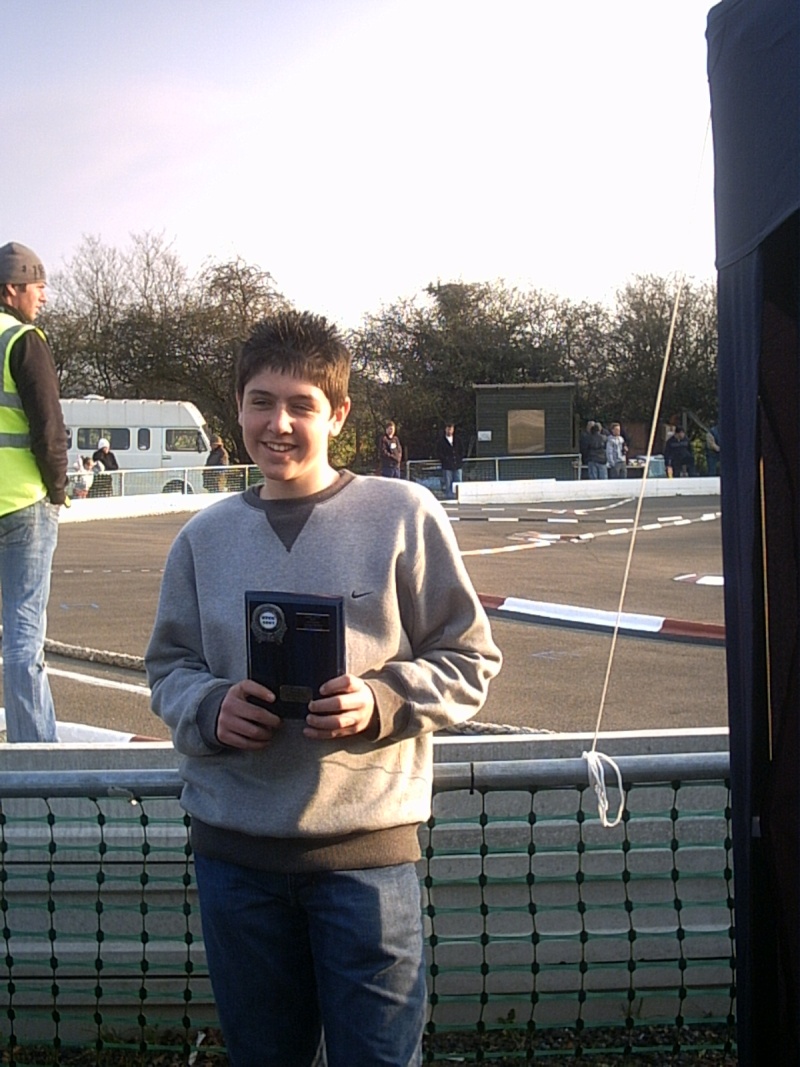 WLRC. Hillingdon

Were all to busy for the paparatzi. Busy pits at WLRC.
Billy through the looking glass.
I'm hard at work on the Max geeting ready to make the B at the National.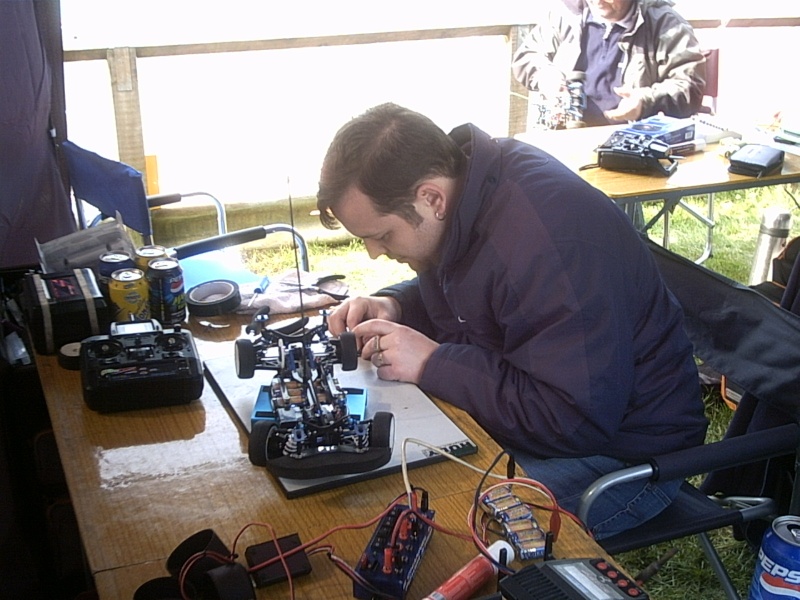 Wakey, Wakey, Richard. Your not cold are you Billy?
We told you were too busy, no photos.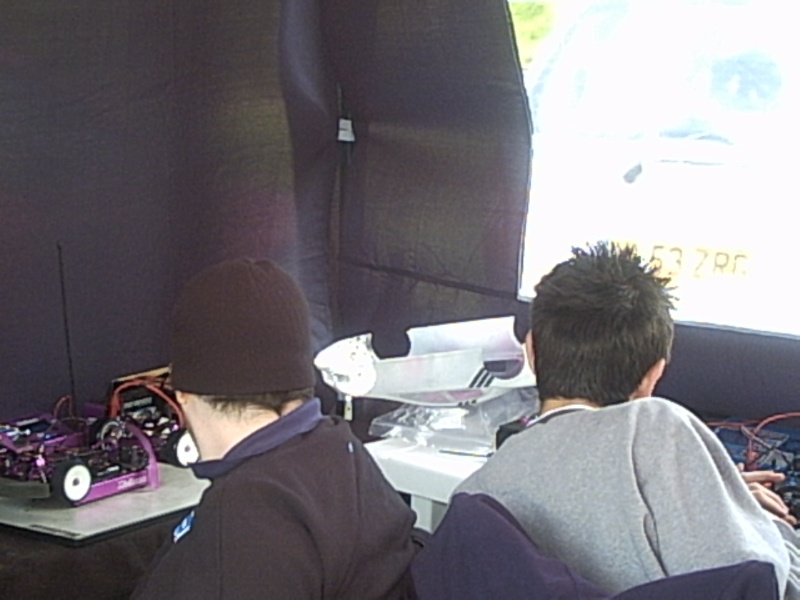 The most patient Mother on the racing scene.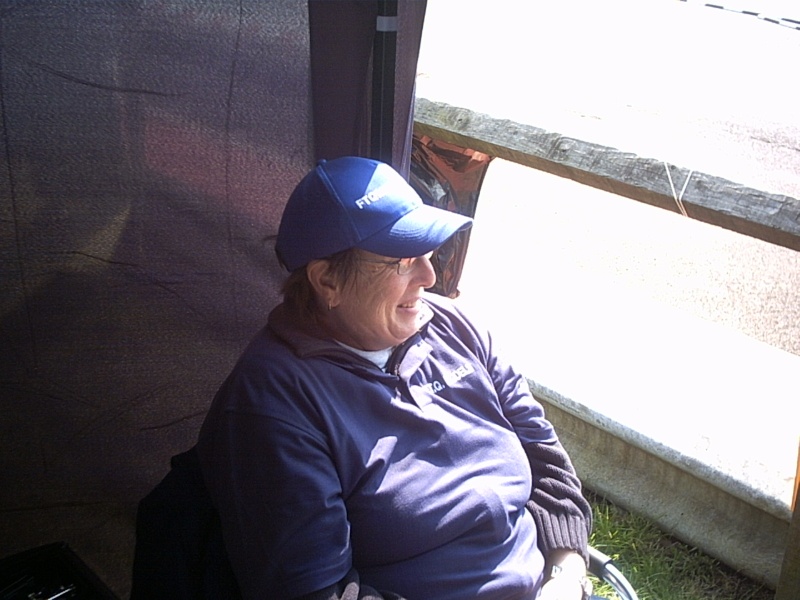 Drivers view from the rostrum WLRC.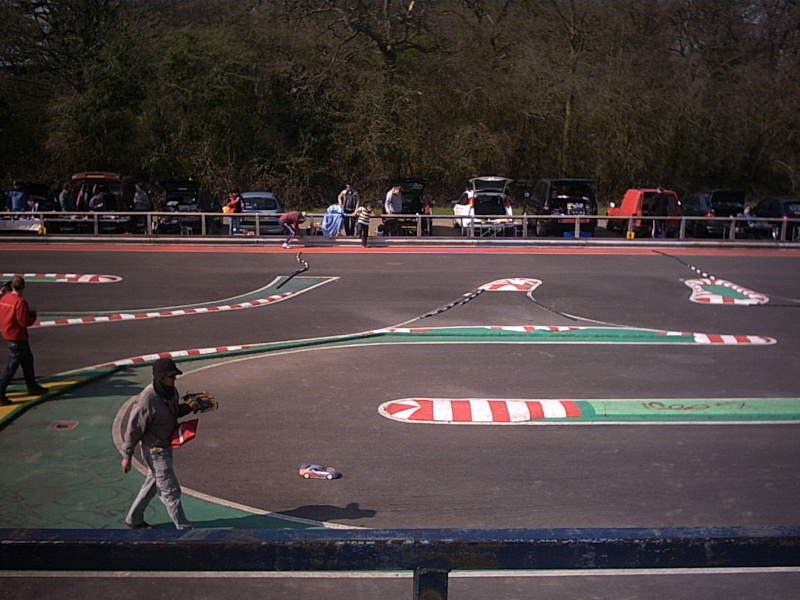 Snetterton.
Round 1 of the BRCA Nationals.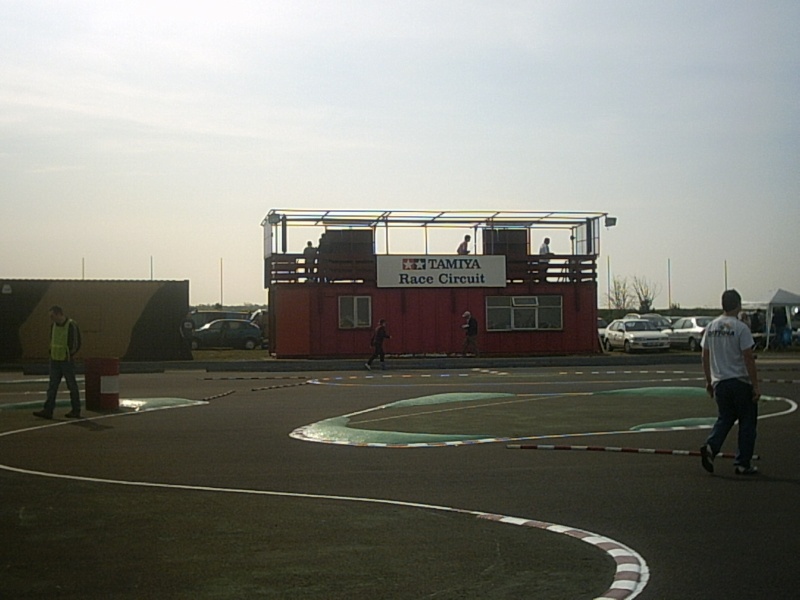 Scotty reciving his 2nd place in the D final trophy.
They don't like petrol cars at Bedworth. Very strict Club!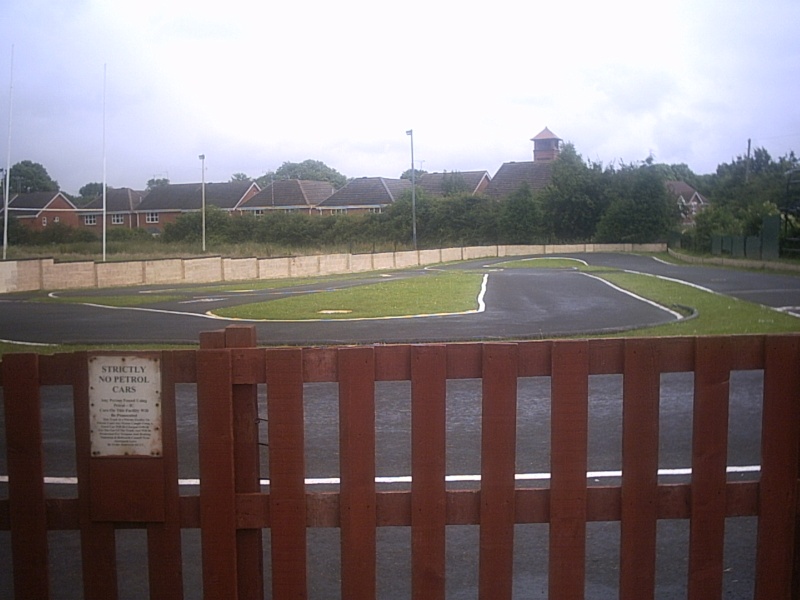 Well that's it for now I'm affraid. I will update this section as soon as more pictures become available.
Until next time:
C U TRACKSIDE!!